Bio
I am a historian and teach at Columbia University's Mailman School of Public Health. I am the Donald Gemson Assistant Professor of Sociomedical Sciences and a core faculty member of the Center for History and Ethics of Public Health. I am also an affiliate of the university's history department and the Data Science Institute.
My work examines the history of community health; environmental health regulation; racial inequality; and social movement/activism around health. I have written a number of articles on these topics. My book, All Health Politics is Local: Community Battles over Medical Care and Environmental Health is coming out later this spring with UNC Press as part of its Studies in Social medicine Series. I am now working on a book, to be published by W.W. Norton, on reassessing the "social determinants of health" framework and what it does and doesn't tell us. It is part of this series
I am also the PI (co-PI David Rosner) on a recent National Science Foundation Standard Research Grant for ToxicDocs.org, a depository of millions of pages of once-secret documents on industrial poisons.
I teach courses on health advocacy and mixed methods, and in the Mailman Core curriculum, co-teach the social determinants module.
I love these things: Los Angeles Lakers; two-time world champion, three-time Olympic medalist, and the basketball Hall of Famer Pau "Catalan Cash" Gasol; Lady Gaga; the UConn Huskies (WBB). If you love one of these -- joyous news! -- we will definitely get along!
OUT NOW!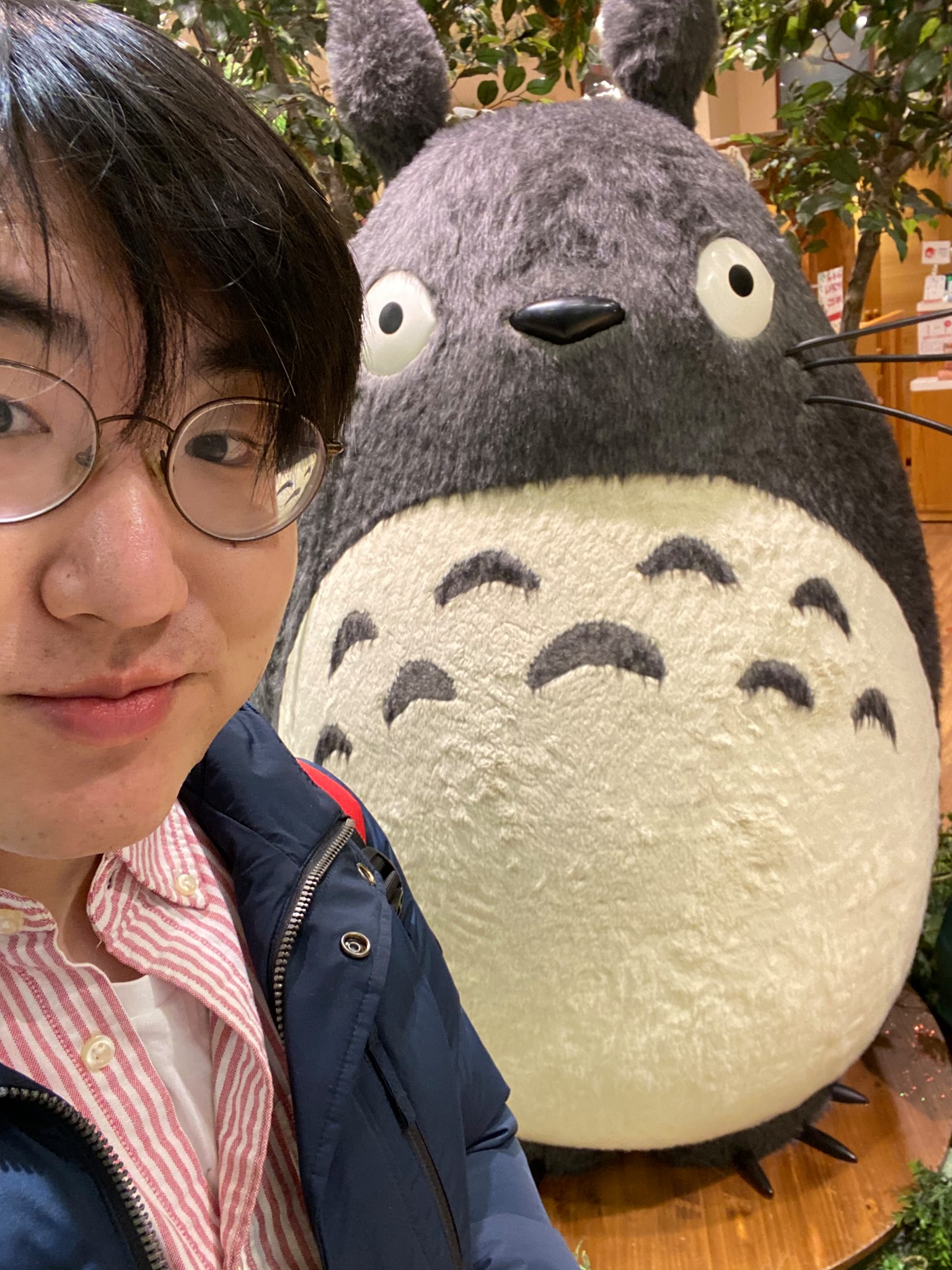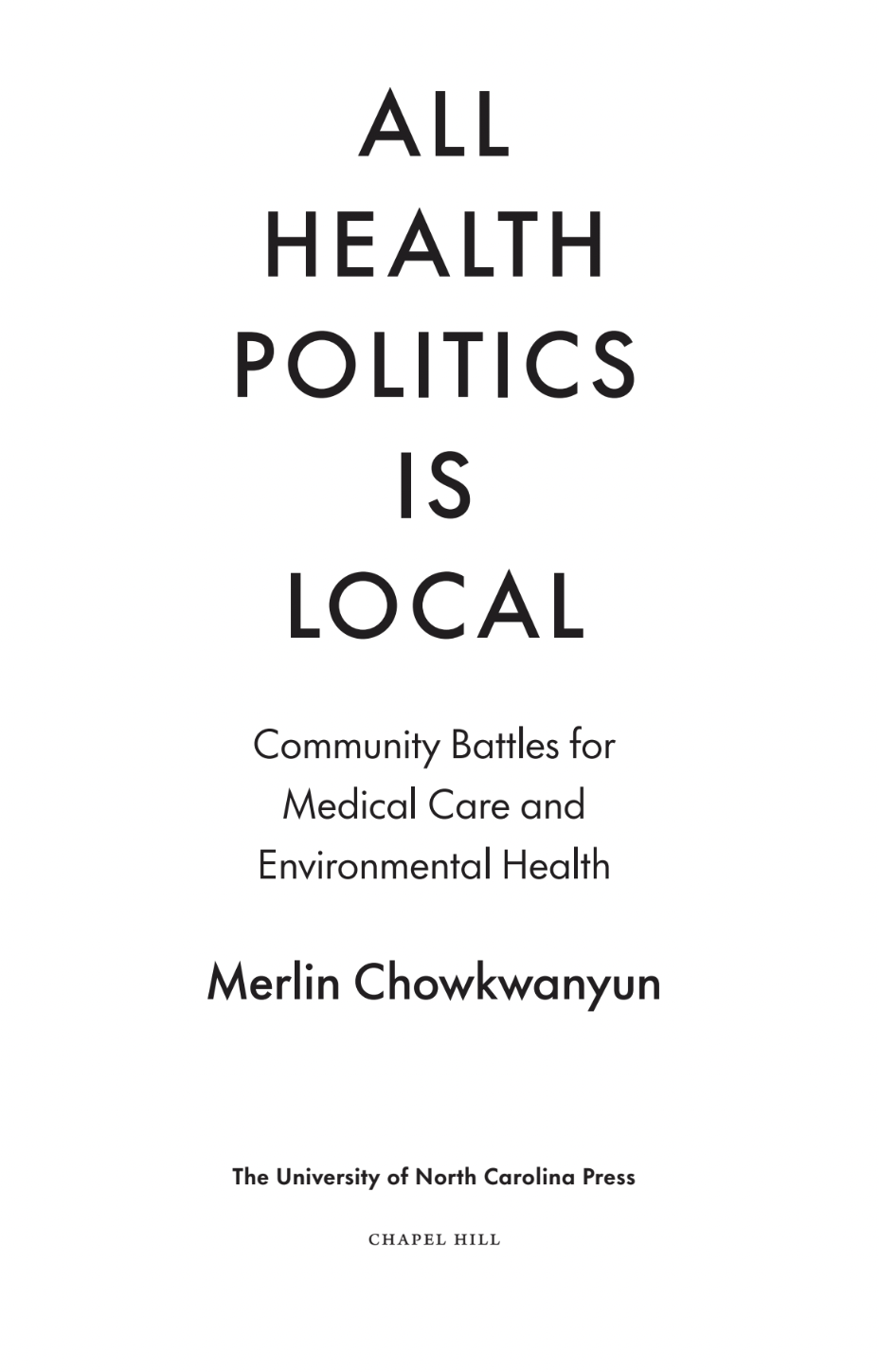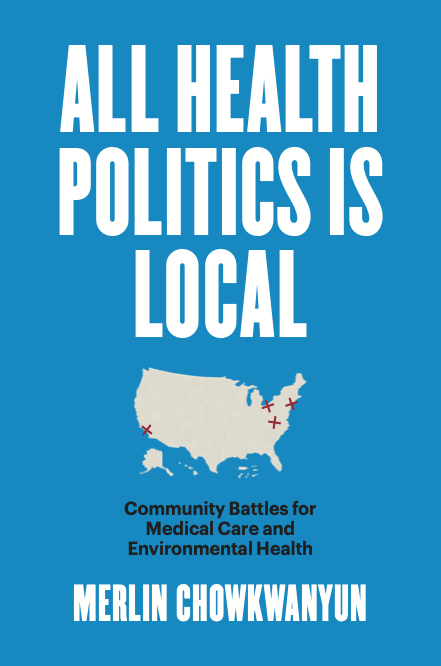 Contact: mc2028 (AT) columbia.edu