Bio
I am a historian and teach at Columbia University's Mailman School of Public Health. I am the Donald Gemson Assistant Professor of Sociomedical Sciences and a core faculty member of the Center for History and Ethics of Public Health. I am also an affiliate of the university's history department and the Data Science Institute.
My work examines the history of community health; environmental health regulation; racial inequality; and social movement/activism around health. I have written a number of articles on these topics. Right now, I am now writing a book examining localism and health politics in the post-WWII, using case studies on medical care and environmental health controversies in four regions (Los Angeles, Cleveland, Central Appalachia, and New York) and another about political unrest at medical schools and neighborhood health activism during the 1960s and 1970s.
I am also the PI (co-PI David Rosner) on a recent National Science Foundation Standard Research Grant for ToxicDocs.org, a depository of millions of pages of once-secret documents on industrial poisons.
I teach courses on health advocacy and mixed methods, and in the Mailman Core curriculum, co-teach the social determinants module.
I love the Los Angeles Lakers and two-time world champion, three-time Olympic medalist, and the basketball Hall of Famer Pau "Catalan Cash" Gasol. If you love one of these -- joyous news! -- we will definitely get along!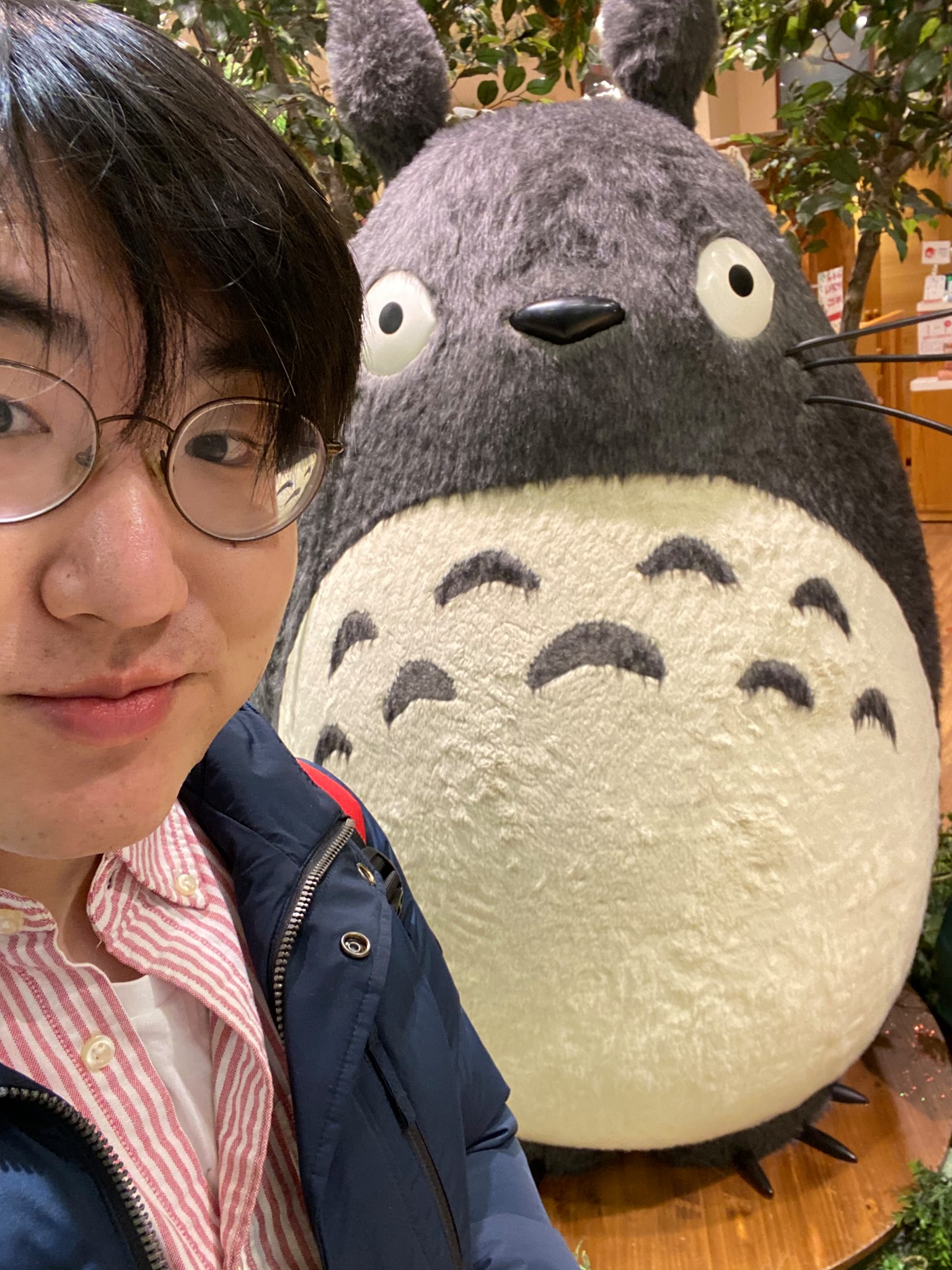 Contact: mc2028 (AT) columbia.edu